We at Menard RA cool solutions, d.o.o. strive to develop environmentally friendly and efficient heat pumps. We are extremely proud to be able to boast that heat pumps by MENARD RA cool solutions come from our own production, they are pleasing to the eye and immediately draw your attention due to their beautiful design.
Choose among the HEAT pumps:
AIR/WATER
WATER/WATER
GROUND/WATER
and SANITARY pumps from the additional supply.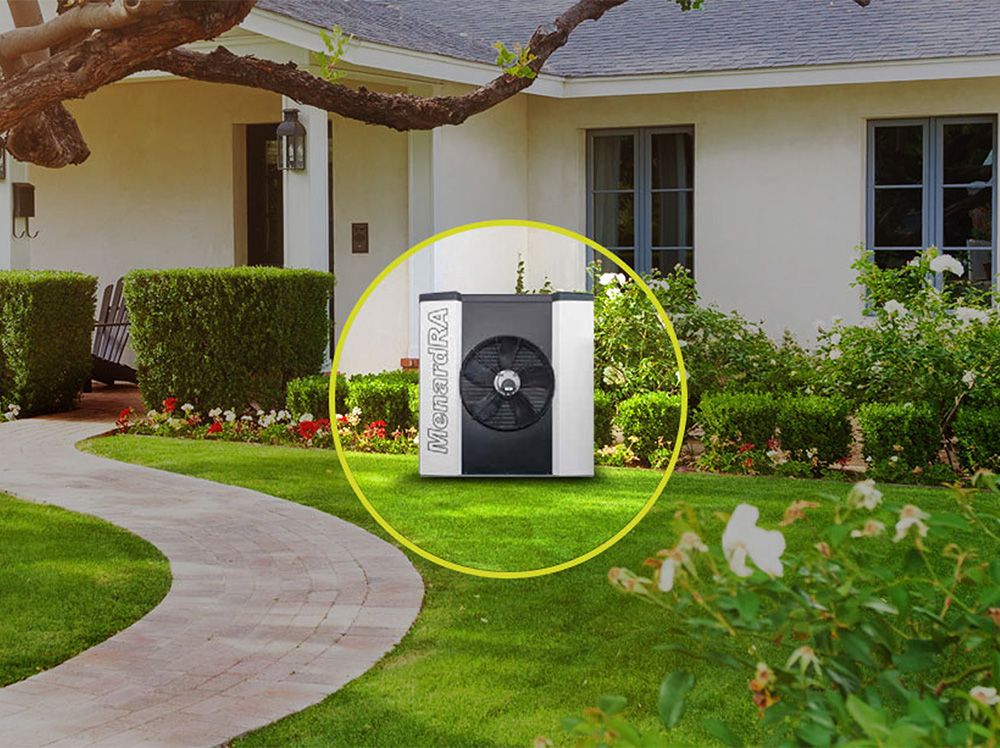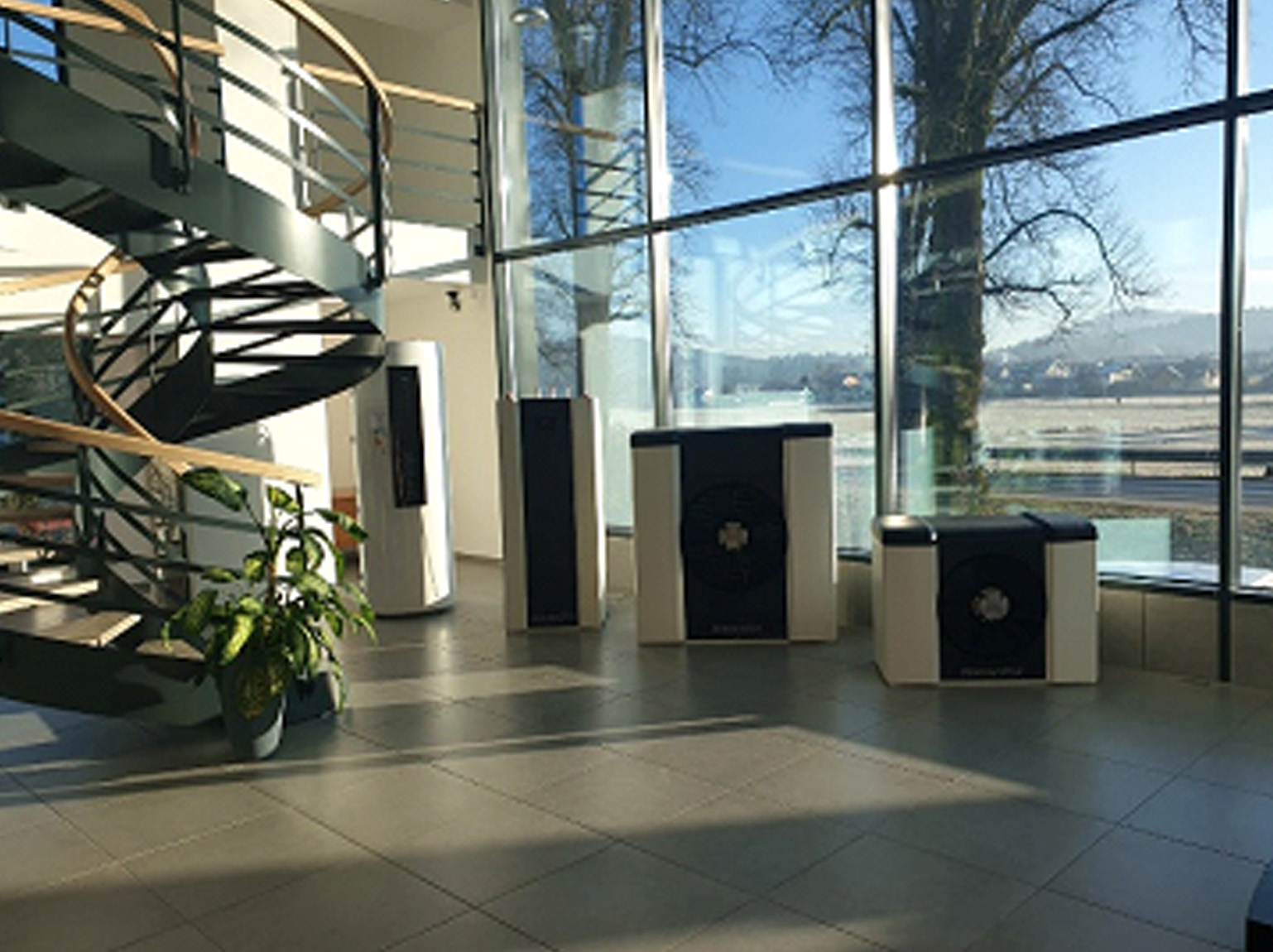 Design and engineering: Damjan Menard
All our heat pumps are fitted with the highest quality components by global manufacturers and comply with European standards. Besides development and manufacture of heat pumps, we offer their installation, maintenance and service.
Our experts optimise and adapt heat pumps to the needs of your residential or commercial building.